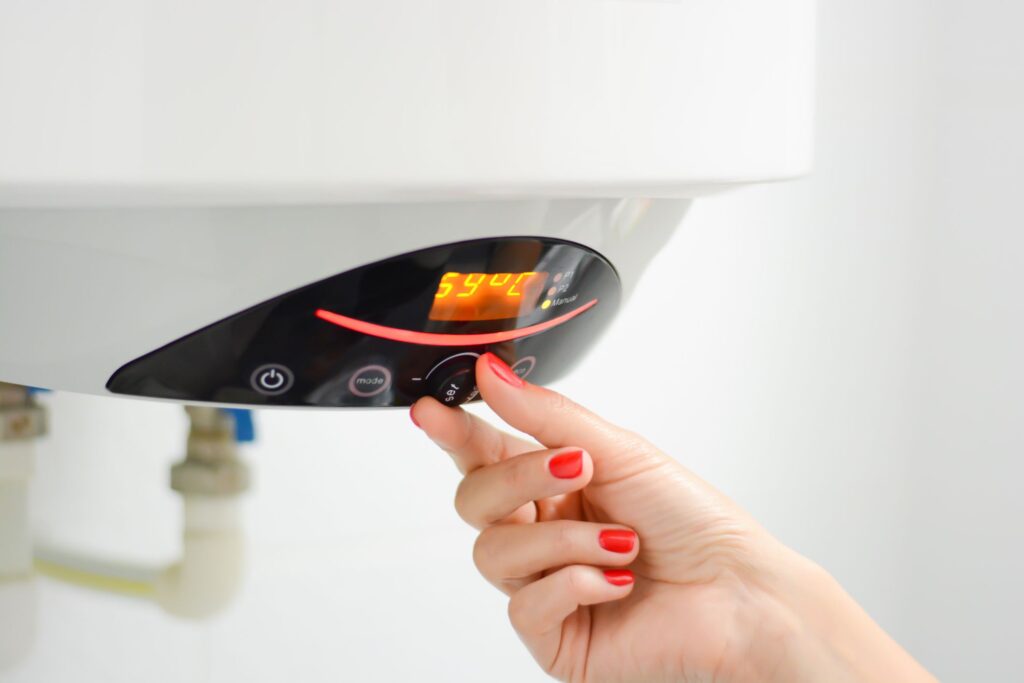 Broken Boiler Replacement
If you boiler is old, broken or under-performing, this scheme may be able to provide you with a brand new, fuel-efficient eco-friendly boiler that will keep your home warm and cosy through even the coldest of winters.
Boiler services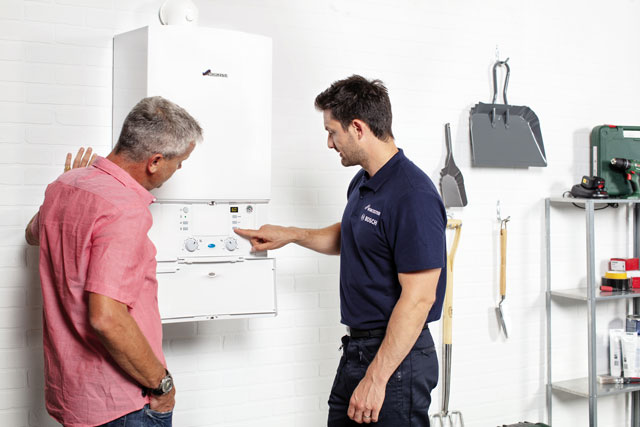 Boiler AND INSULATION FUNDING
If you own your property and the boiler is over 7 years old we can complete insulation at your property and also replace your boiler with a brand new eco-friendly A-rated boiler.
Boiler services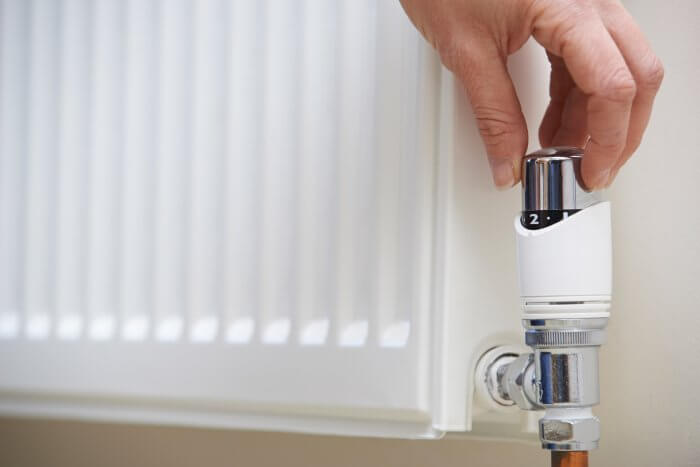 Full Central Heating systems
If your property doesn't have (and has never had) central heating, you may be able to switch from your current heating to a full gas or LPG central heating system with a grant secured by Blue Turtle. This grant will include the boiler, radiators and all pipework.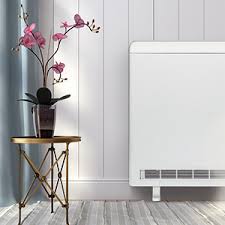 High Heat Retention Storage heaters
If you are currently using electric room heaters, or even very old and inefficient storage heaters, we can secure the funding to install High Heat Retention Storage heaters to the property, saving hundreds of pounds every year in your heating costs.
Storage heater services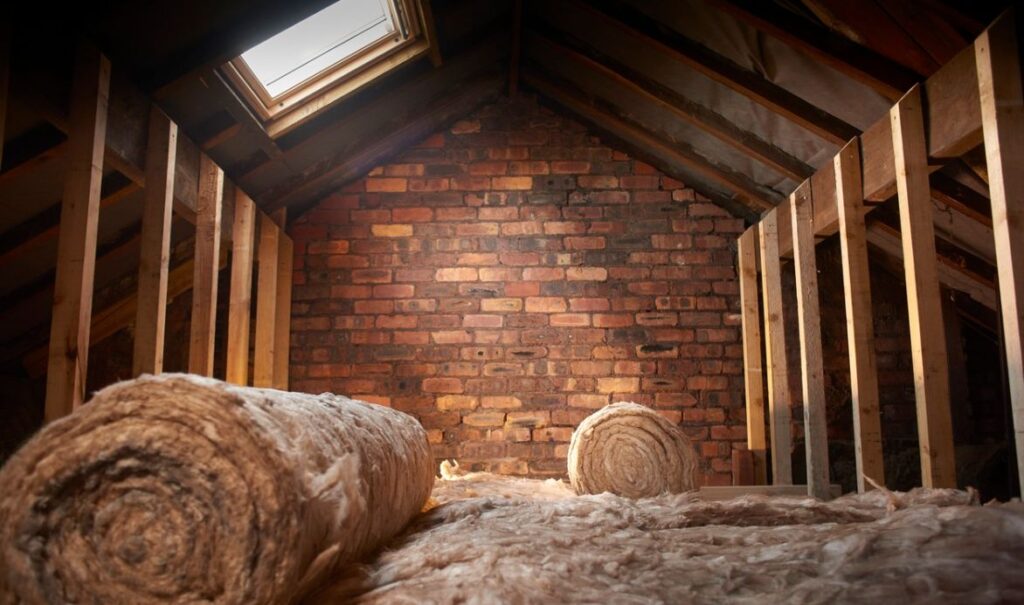 LOFt Insulation
Save pounds, help the environment and make your home a cosy haven with a well-insulated loft.
Loft insulation services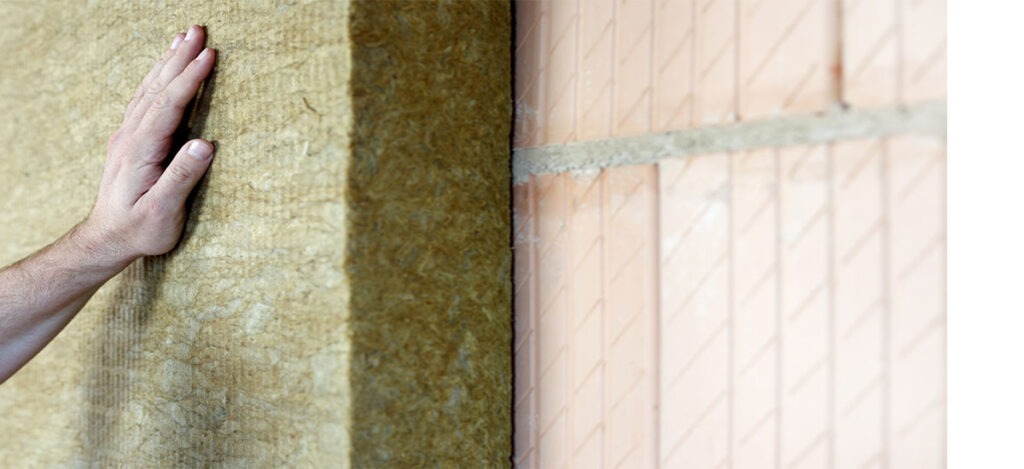 Solid Wall InsulAtion
Controlling the loss of heat in your home is a vital step to ensuring you keep your energy costs down, and insulating your rooms is a great way to do just that. Blue Turtle has funding for solid wall properties and can secure it for your home for both Internal & External Wall Insulation.
External wall insulation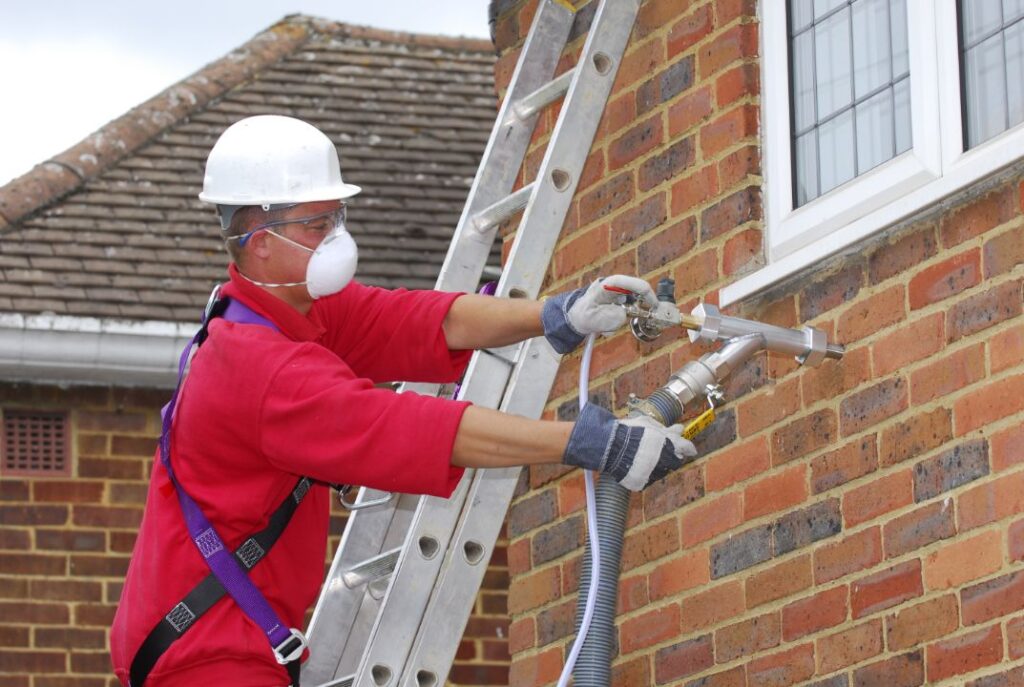 CAVITY WALL INSULATION
This is one of the best and simplest ways to save energy and money. You've already paid to create the heat in your home and you can make sure it stays in there with cavity wall insulation.
Cavity wall insulation services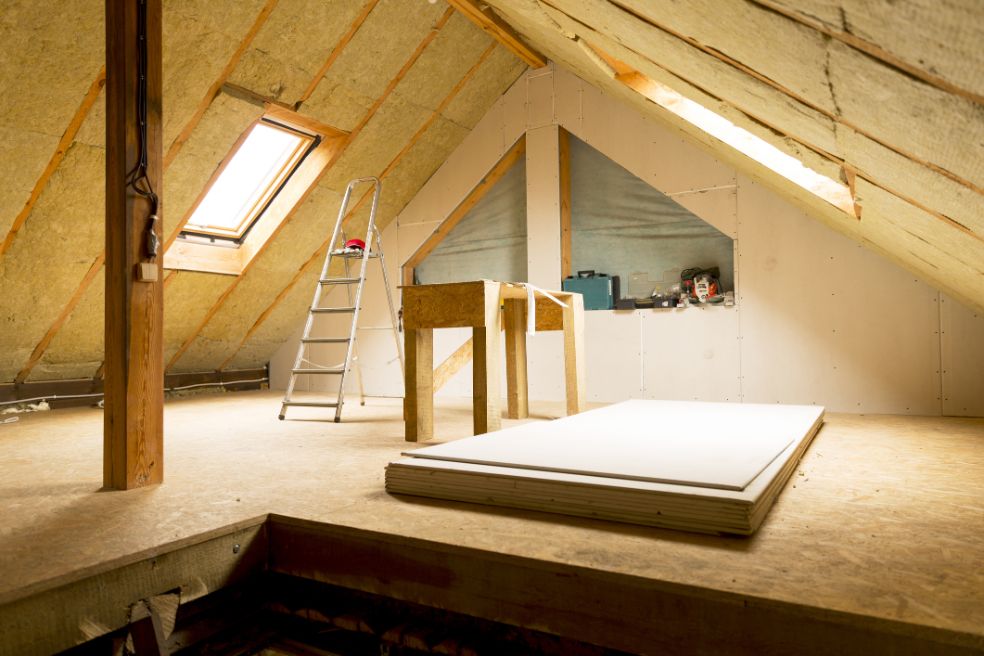 Room in Roof Insulation
If you are currently using your loft or attic space as a bedroom or living area then we can secure the funding to fully insulate this extra room. Blue Turtle can make sure the sloping ceilings, vertical walls and any flat areas are fully insulated; maximising the energy efficiency of the space.
Room in roof services

Flat Roof INSULATION
If you have a flat roof at your property then we can also provide insulation for that and you could enjoy similar savings and energy efficiency to that of a loft insulated property.