We are a team of like-minded individuals that share a love for the environment and sustainable measures that will deliver real impact.
When you become a customer of the Blue Turtle Group, you'll quickly realise we're a close and friendly team who share a commitment to putting you first and ensuring you receive the best possible experience.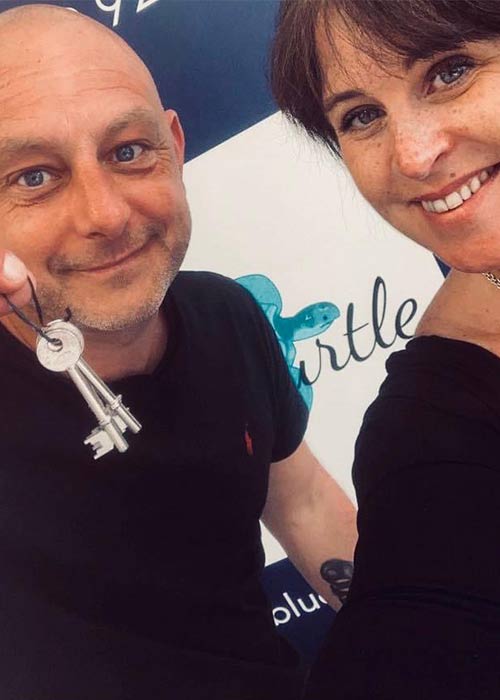 Jody & Carly Johnson
Managing Directors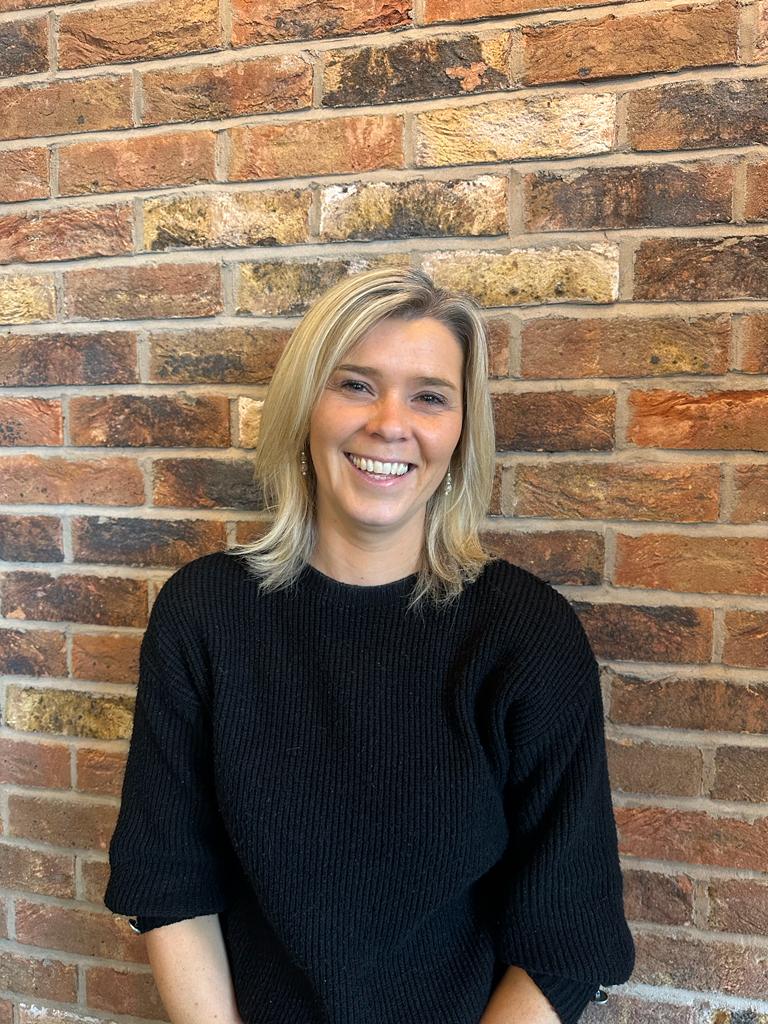 Lesley Bell-Hughes
Office Manager
Upload Image...
Justine Williams
Submission Team Leader
Upload Image...
Sonia Jones
Installer Liason Co-ordinator
Sarah Hitchings
Operations Administrator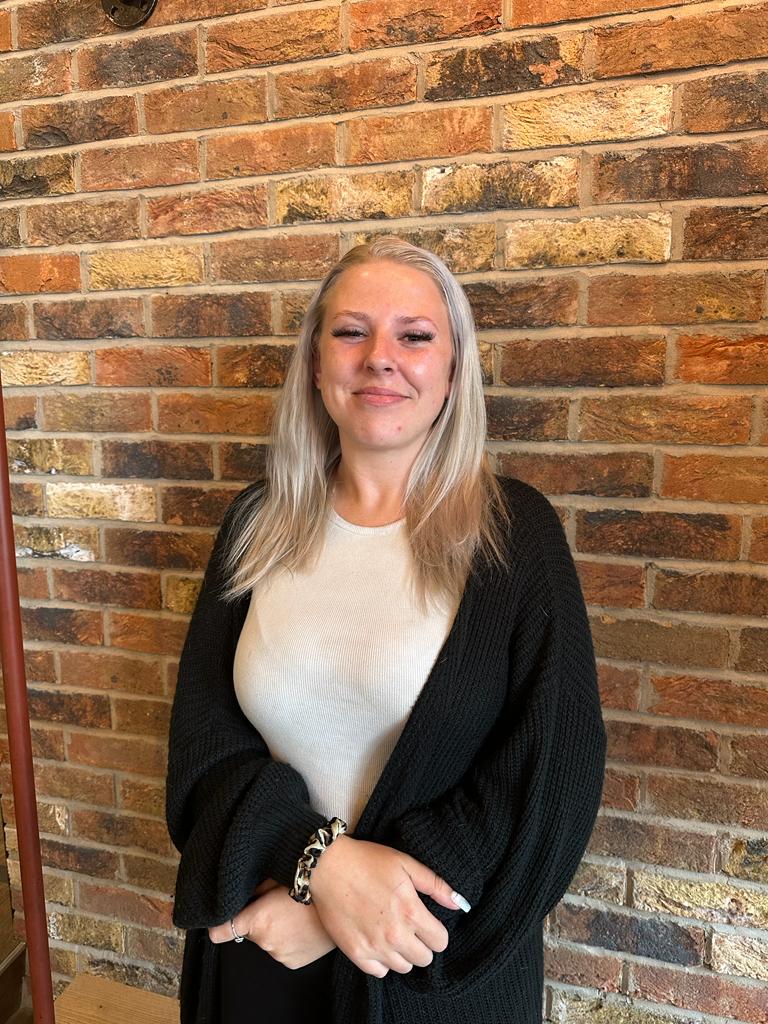 Georgia Lee
Submission Assistant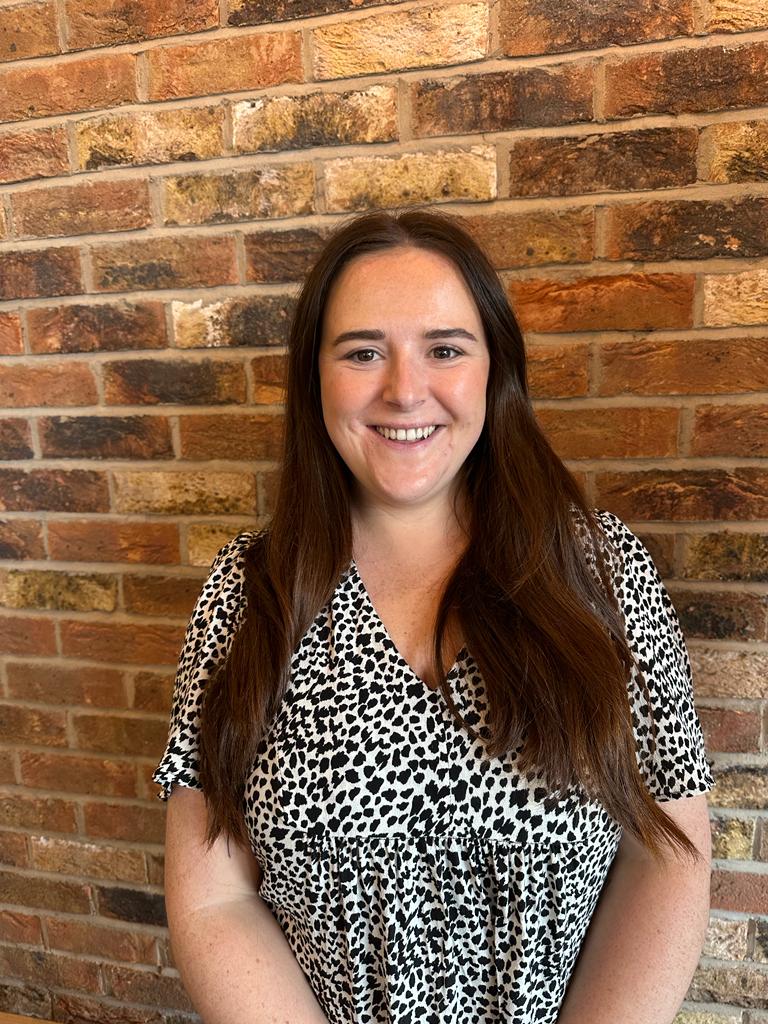 TARA DAVIES
Submission Assistant
Gethin Williams 
Funding Advisor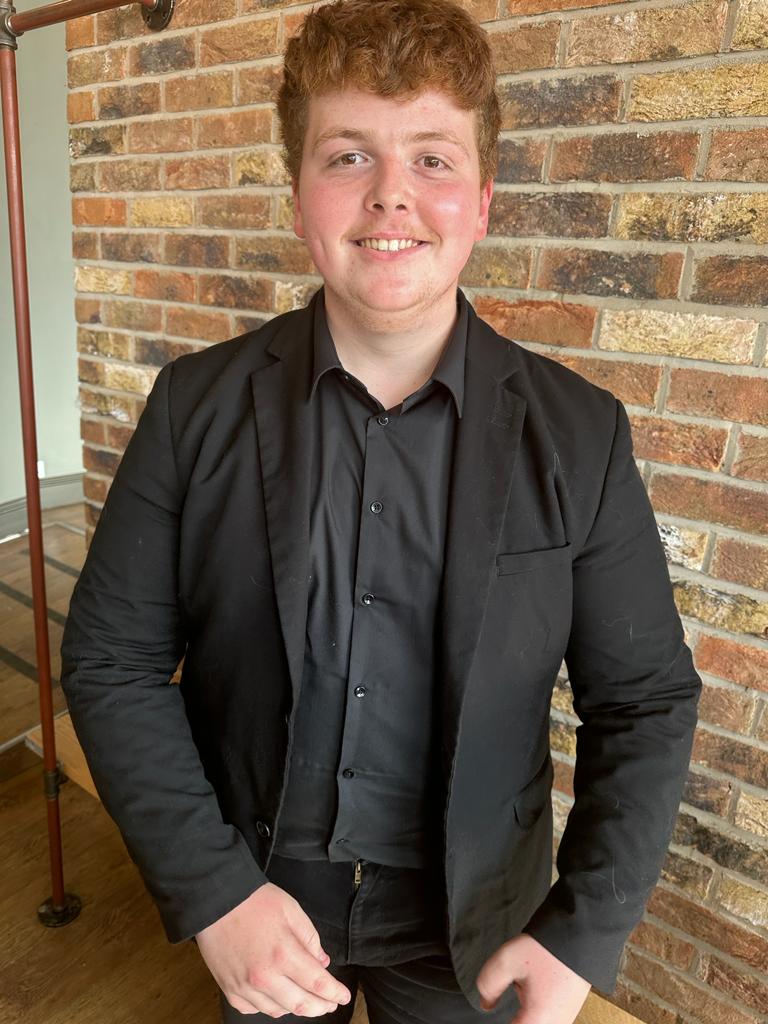 Gene Martin 
Funding Advisor 
Upload Image...
Submission Support